About SCTC
Southern California Teachers College (SCTC) is located in Torrance, California. With a global network of learning and training venues, we can provide future educators with a complete educational curriculum to meet any career needs, planning, and academic development.
Our mission is to provide an inclusive, innovative, and diverse training program that will help educators to advance their professions in areas such as Mandarin language education, language teaching, early childhood development, online learning, STEM, K-12 readiness.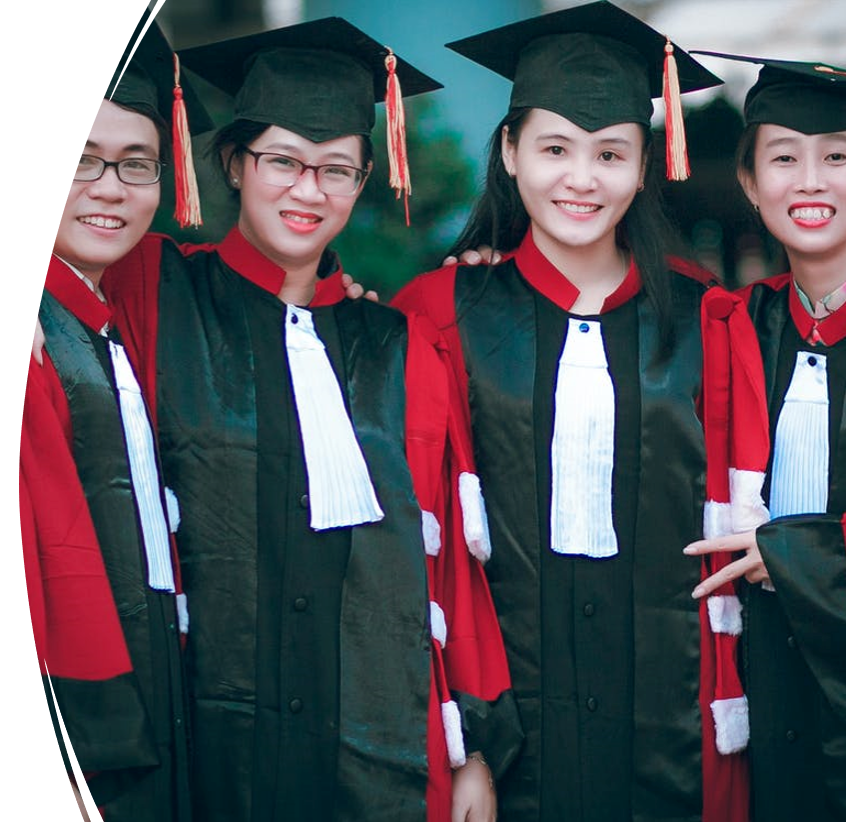 Faculty and Staff
SCTC has a team of highly qualified teachers. Our instructors are specifically selected from world-renowned universities. Not only do they have advanced degrees and rich teaching experiences, but SCTC instructors are also conscientious, responsible, and dutiful. They have an average number of 15+ years of teaching experience, they also have outstanding achievements in the early education industry.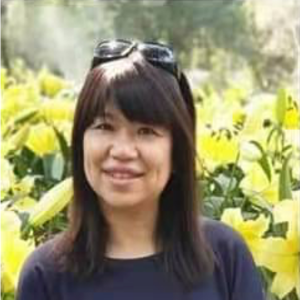 Shuwen Liu, Ed.D.
Course Director, SCTC
Courses: Children's literature
Background: Doctor of Education
Shuwen has engaged in early childhood education for more than 30 years, she is an expert at how to utilize the picture book in the classroom. She has published many educational books and essays on children's picture books. She was a professor at Taipei City University and Chang Gung University, and a visiting professor at Beijing Normal University and Beijing Institute of Education.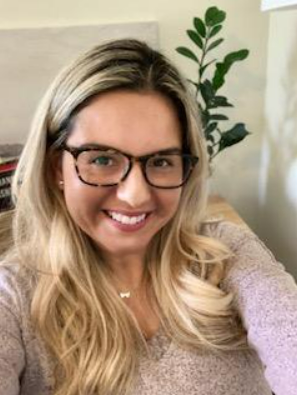 Celeste Valenzuela
Adjunct Instructor, SCTC
Course(s): Early Childhood Teaching Aids Design And Application,
Early childhood Development and Learning, Curriculum development
Background: Masters degree in Early Childhood Education and in Educational Leadership
Celeste has 20 years of experience in education. Her roles have included Assistant Teacher, Lead Teacher, Administrator, School Director, Professional Development Instructor, and College Mentor. These experiences have taught her so much about herself and others. Her passion and purpose are to collaborate with other leaders and adult learners so they can be successful in all areas of their learning. For this reason, she is so excited to be teaching with SCTC, so she can spread her passion and help support the next generation of educators to better understand ECE practices and their philosophies.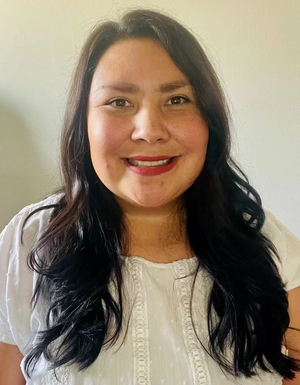 Bethany Hernandez Parks
Adjunct Instructor, SCTC
Course(s): Early Childhood Teaching and Management
Dr. Bethany Hernandez Parks holds a BA in Early Childhood Education from California State University, Long Beach; MA in Education with a specialization in Early Childhood Education from California State University, Long Beach and an EdD in Educational Leadership and Psychology from the University of Southern California. She is a highly driven and accomplished professional with 17+ years of experience in the education field. During her career she has served in roles such as preschool teacher, assistant director, college professor, product developer, trainer and consultant. Dr. Parks has a vested interested in advocating for the early education field and supporting services that are high quality, developmentally and culturally appropriate and meet the needs of the children and families being served.
Wanhiang Chou
Adjunct Instructor, SCTC
Course(s):
Play in Early Childhood
Background: Ph.D. Degree in Curriculum and Instruction and Master Degree in Developmental Psychology.
Dr. Chou has been dedicated in the education industry for decades with many practical teaching and working experiences. She was an assistant professor at National Tsing Hua University in Taiwan and a corporate consultant for Hsin-Yi Foundation. She is the author of Read Together and Play Together and has translated many picture books for Children.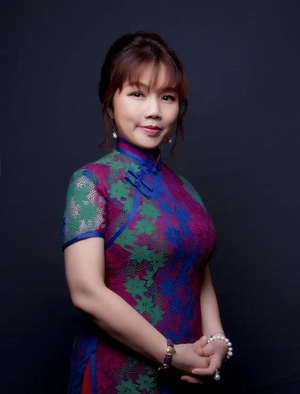 Jingye Li
Adjunct Instructor, SCTC
Course(s): Early Childhood Learning Environment Design and Classroom Management
Post doctor in special education, Master degree in special education of physical disability from National Taiwan Normal University. She has been dedicated in the education industry for over 30 years. She was dean of early education college, officer of national education department, professor in college, dean of kindergarten, and teachers in elementary school and preschool. She dedicated in building public children care system and created many model caring center in Taiwan and China.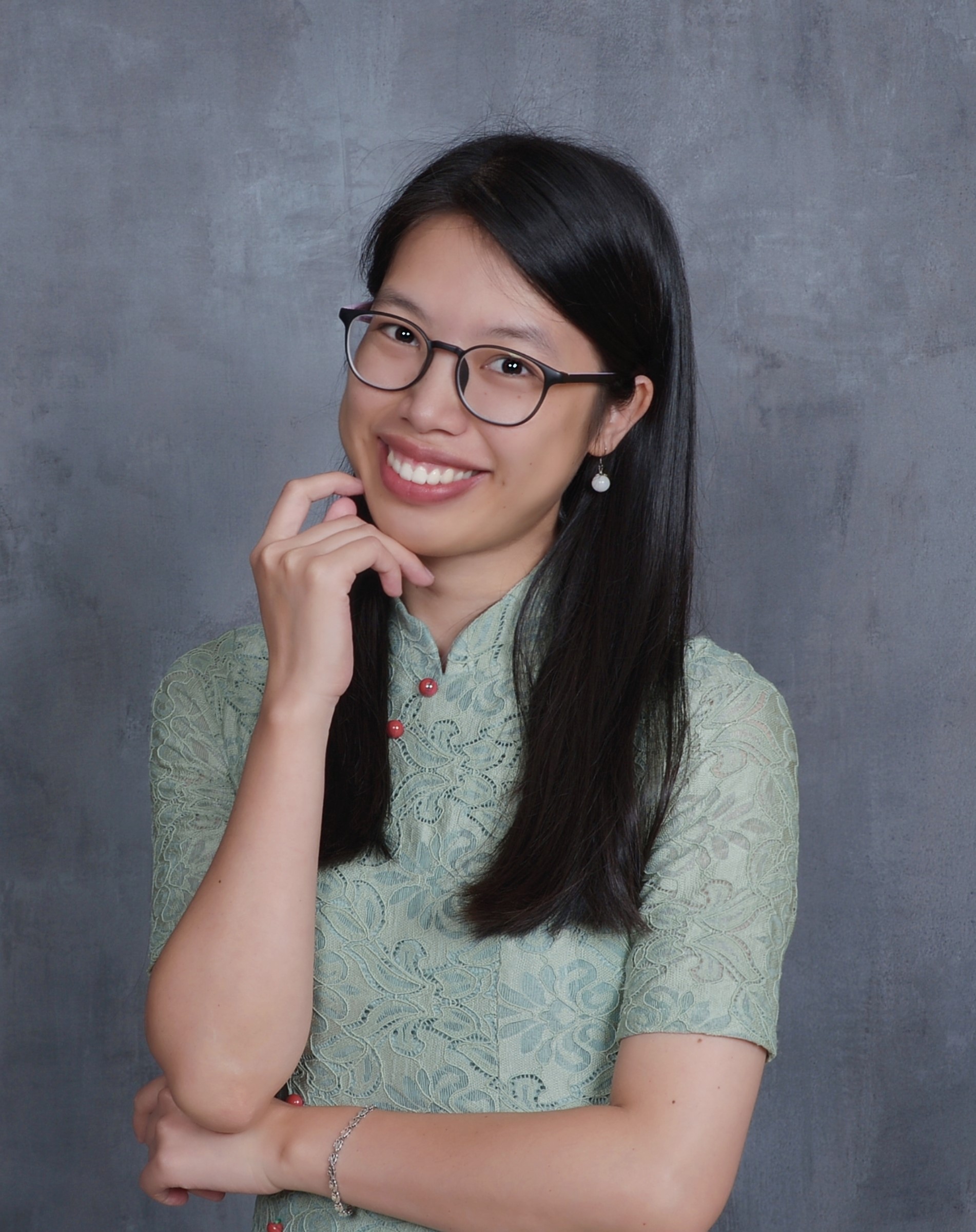 Yuning Liu
Adjunct Instructor, SCTC
Course(s): Course Design and Teaching
Dr. Liu has rich working experiences in the education industry. She taught social foundation courses at Virginia Tech, taught English classes to Spanish-speaking students in the community, and actively participated in PK-12 education in the United States. She also worked as a teacher in preschool, elementary, high school and university in China. Dr. Liu looks forward to communicating and collaborating with more future educators at SCTC.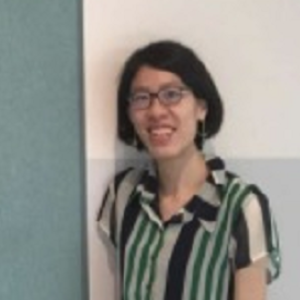 Yi Chin Lan
Adjunct Instructor, SCTC
Course(s): Early Childhood Teaching Aids Design and Application
Yi Chin received her doctorate degree from the University of Texas at Austin, majoring in ECE and specializing in early childhood science education, parent-child interaction, teaching aids, and learning environment planning. She has taught in Taiwan Tsinghua University, Pingtung University of Science and Technology, and other schools and has taught in kindergartens. Her translations include "Theory and Practice of Early Childhood Science Education: Ways to Promote Scientific Thinking, Discussion, Operation, and Understanding" and "Qualitative Research Analysis – Systems Approach."
​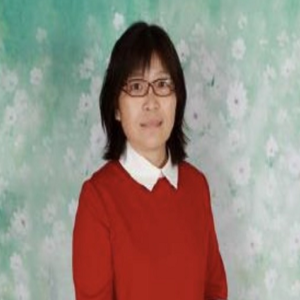 Ching Lan (Kandy) Fan
Adjunct Instructor, SCTC
Course(s): Administration and Business Management for Early Childhood, Family and Communities
Kandy has been engaged in the ECE industry for over 30 years, she has a wealth of experience and professionalism. Her professional resume includes teaching in the Department of Advanced Education,
National Taipei University for Nursing and Health; Private Corning College of Nursing and Technical College Early Childhood Care; Department of Advanced Education, National Taipei University of Education; Department of Advanced Education and Promotion, National Taiwan Normal University; She has served as a part-time education lecturer; Director of kindergarten attached to Taipei National University of Education Affiliated Experimental National Elementary School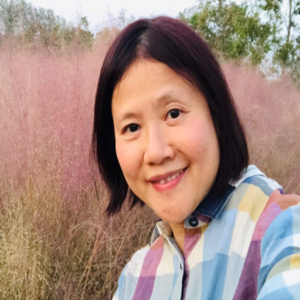 Yue Ying (Luna) Huang
Adjunct Instructor, SCTC
Course(s): Teaching practice courses
industry for more than 35 years, her expertise is in curriculum and education administration; as well as she has rich experience in front-line education teaching and administration. She served as the head of a kindergarten in Taipei for many years, has been an early childhood education consultant for a bilingual school in mainland China and is currently the Chief Curriculum Instructor of Ni Hao Chinese (school) in the United States.