Welcome to Southern California Teachers College
Southern California Teachers College was founded to provide convenience, affordability, and flexibility, for quality
education to adult learners interested in
pursuing a professional career in Early
Childhood Education.
Learn with us to inspire students
Southern California Teachers College will prepare you to work in pre-K and elementary classrooms with an emphasis on teaching bilingual learners.
Graduates possess specialized knowledge and skills to serve the needs of students in the US and regions where Mandarin is spoken.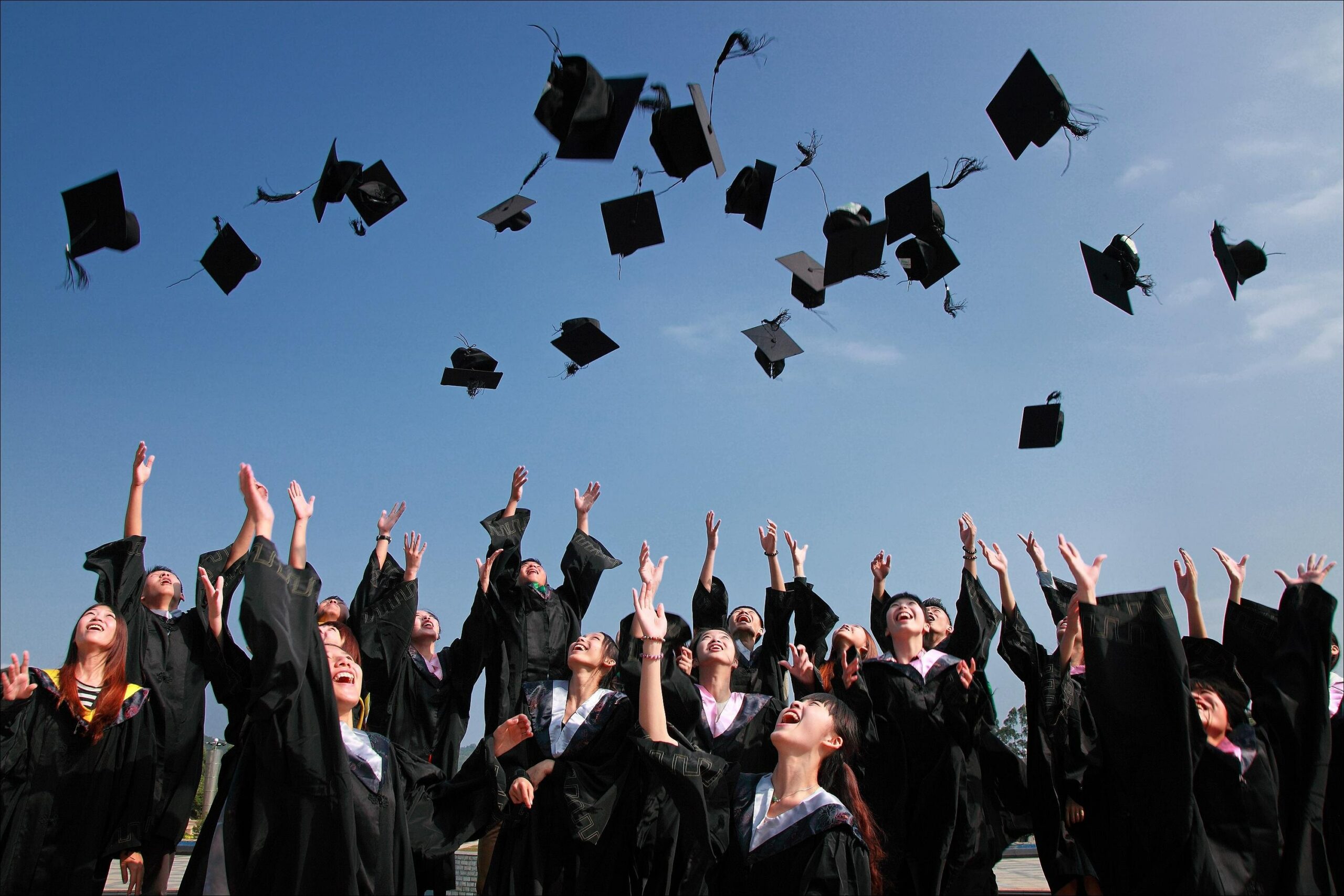 Unleash your
potential
Inspire your
future
Education can change how we view the world. Being an educator is also one of the most rewarding experiences that we have. In this rapidly changing society, we need educators to be able to inspire and cultivate our next generation. We need more passionate teachers to let students broaden their horizons. If you are up to the challenge, come join us and help to create a vision of the future. Southern California Teacher's College can be the next chapter on your career journey.
Billingual Education and ESL classes
Online, Hybrid, and  In-person Classes
Earn California Preschool Chinese Teacher Certificate Within a Year
SCTC Tuition for International Student: $12,000/year
Associate Degree of Early Childhood Education
With an associate degree in Early Childhood Education from Southern California Teachers College, you'll be equipped with relevant, up-to-date information taught by expert faculty with real-word education experience. Set yourself up for careers working with children in a variety of environments from daycares to classrooms, including leadership positions.
With your associate degree in Early Childhood Education, pursue careers like Daycare Provider, Camp Counselor, Recreation Coordinator, Infant/Toddler Caregiver, Teacher Aide or Assistant.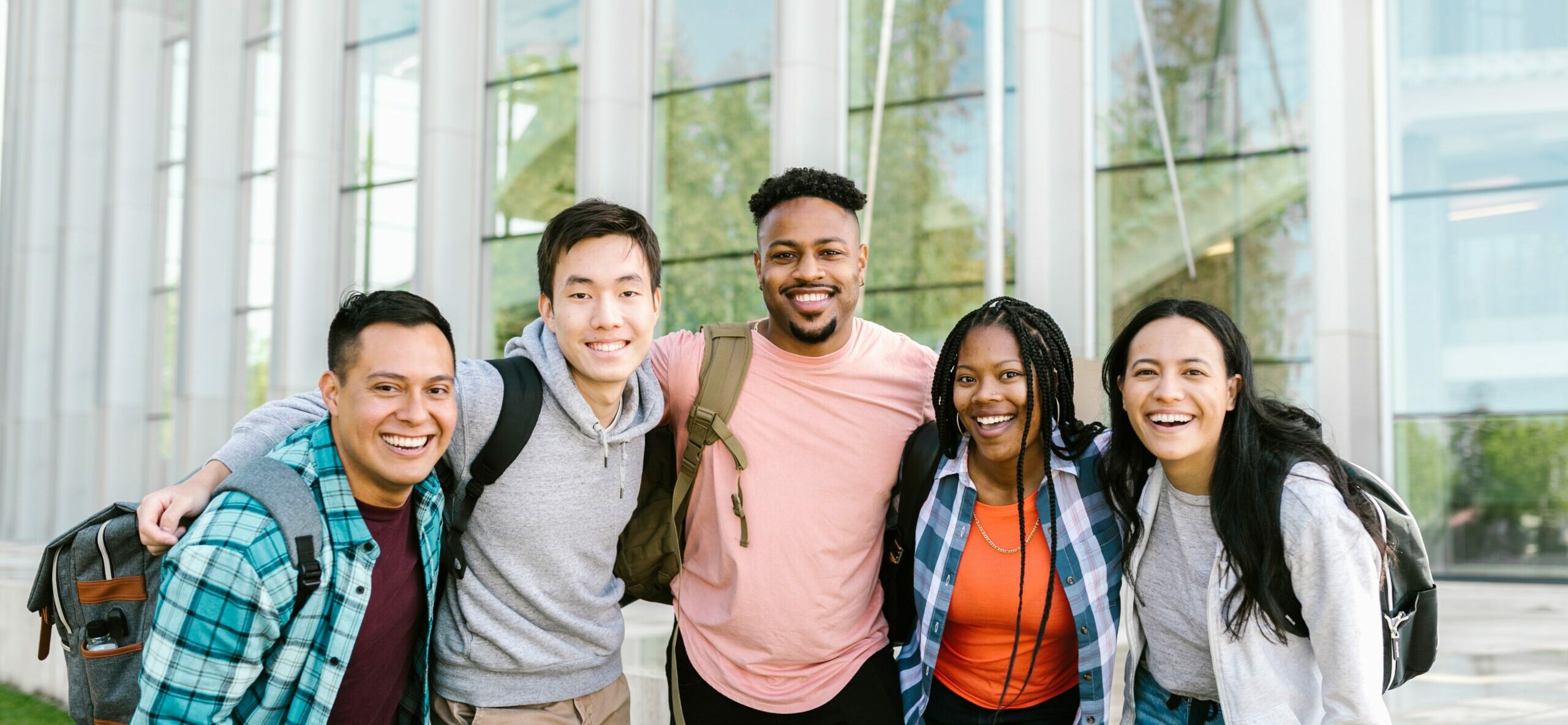 Through solid theoretical knowledge courses, understand the nature and diversity of early childhood education. Utilize research, follow the laws of solution methods, and create strategies to solve practical problems in teaching and technology.
Through real-time interaction with the instructor, students can effectively  enhance the learning process and solve practical learning problems encountered. Instructor targeted students' difficulty for individual coaching and give feedback.
SCTC pays attention to students' practical learning habit. Combining theory and practice with the accumulation of experience, students can effectively improve professional ability.