Welcome to Southern California Teachers College
Southern California Teachers College was founded to provide convenience, affordability, and flexibility, for quality
education to adult learners interested in
pursuing a professional career in Early
Childhood Education.
與我們一起學習,啟發學生
Southern California Teachers College will prepare you to work in pre-K and elementary classrooms with an emphasis on teaching bilingual learners.
Graduates possess specialized knowledge and skills to serve the needs of students in the US and regions where Mandarin is spoken.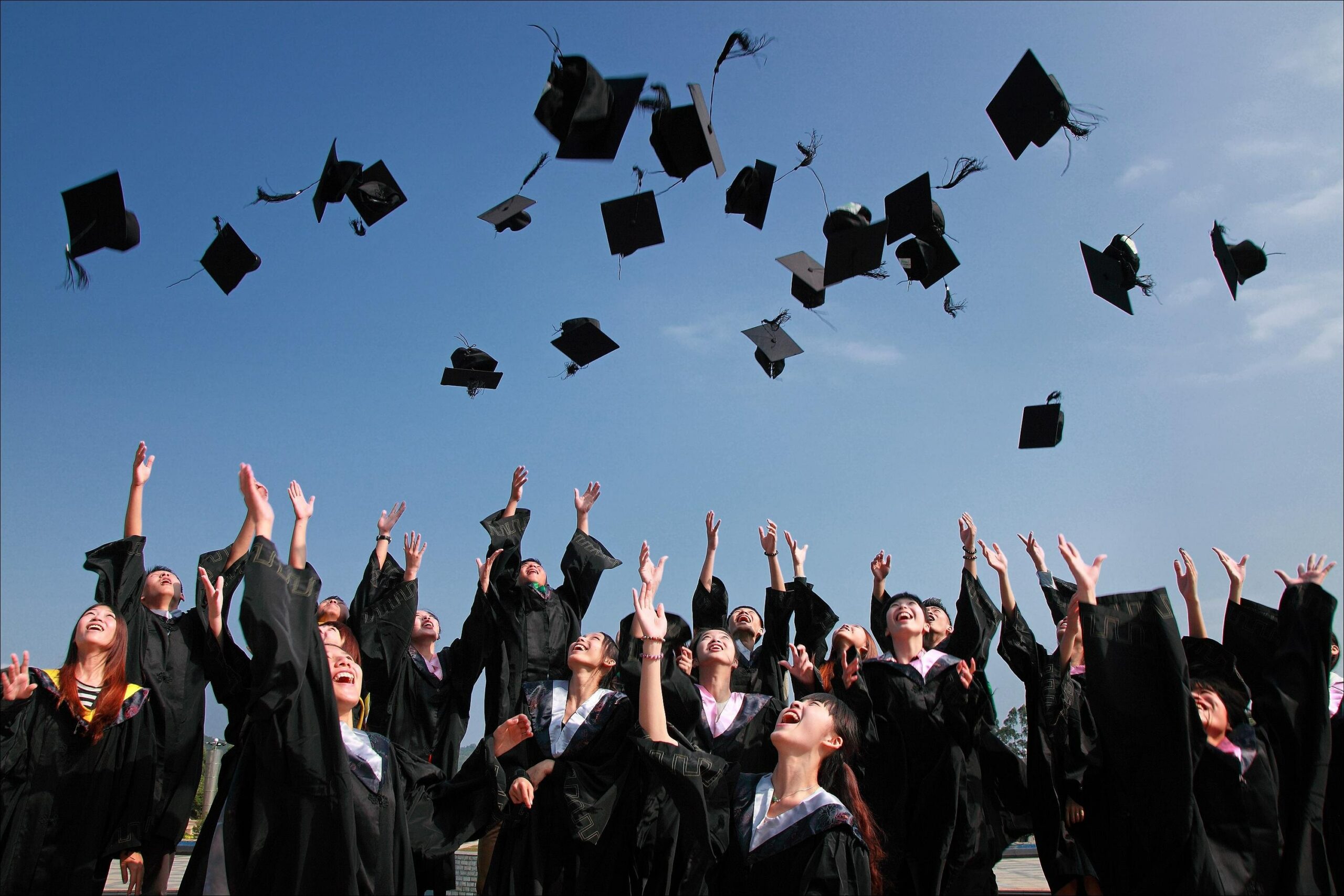 释放你的潜能
激励你的未来
Education can change how we view the world. Being an educator is also one of the most rewarding experiences that we have. In this rapidly changing society, we need educators to be able to inspire and cultivate our next generation. We need more passionate teachers to let students broaden their horizons. If you are up to the challenge, come join us and help to create a vision of the future. Southern California Teacher's College can be the next chapter on your career journey.
Associate Degree of Early Childhood Education
修習南加州師範學院的幼稚教育副學士學位,您將獲得具有實務教育經驗的專家教師群教授您最新的知識與技能。讓您不論在托兒所或校園的各種環境中都能與孩子們一起快樂工作,並擔任領導職位,為自己的職業生涯做好準備。
擁有幼稚教育副學士學位後,可以從事許多職業,如:開設托兒所、擔任兒童營隊顧問、活動總監、嬰幼兒看護員、助教或助理等職務。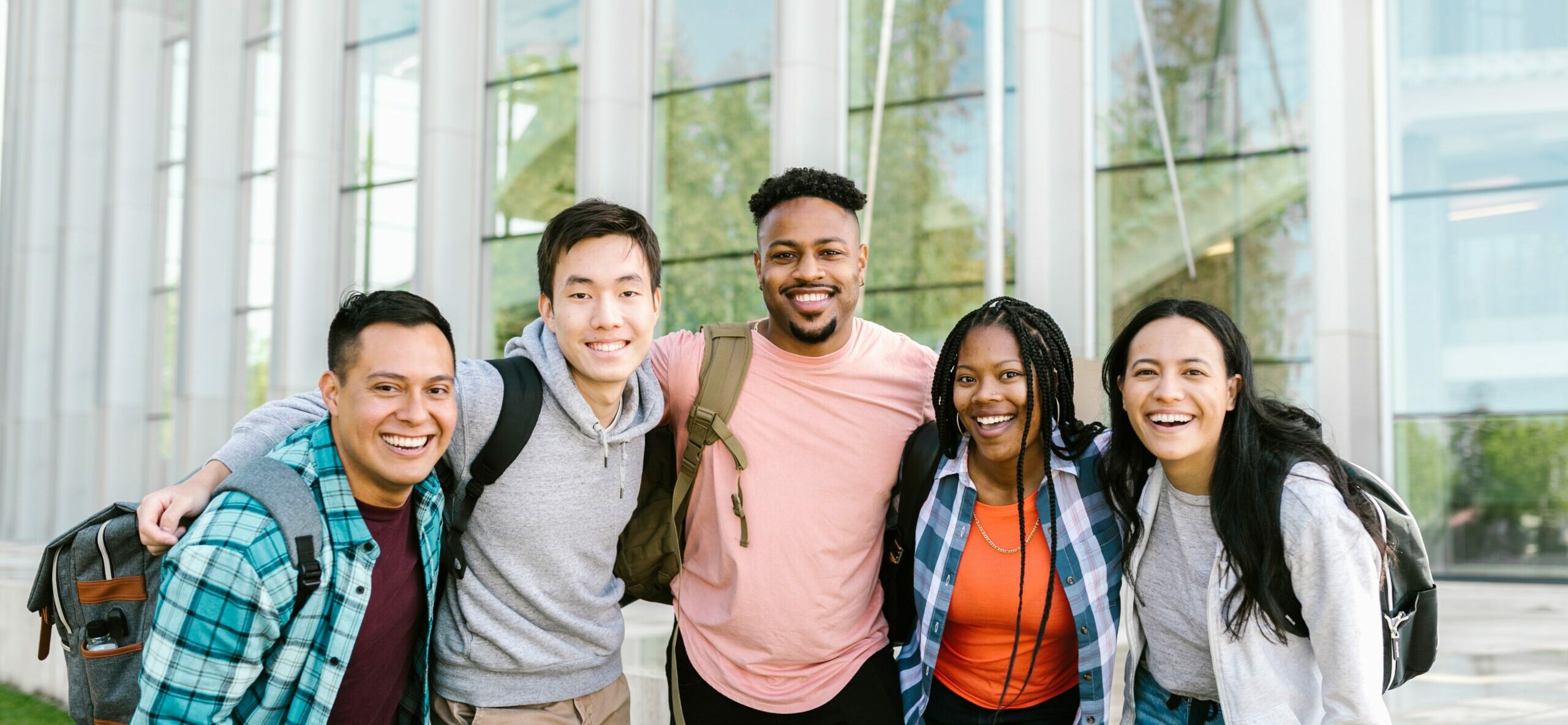 Through solid theoretical knowledge courses, understand the nature and diversity of early childhood education. Utilize research, follow the laws of solution methods, and create strategies to solve practical problems in teaching and technology.
Through real-time interaction with the instructor, students can effectively  enhance the learning process and solve practical learning problems encountered. Instructor targeted students' difficulty for individual coaching and give feedback.
SCTC pays attention to students' practical learning habit. Combining theory and practice with the accumulation of experience, students can effectively improve professional ability.