International Students
Southern California Teachers College is a great place for international students. We have flexible class times including evening and weekend classes. At SCTC, students can begin work towards a certificate program or graduate with an associate's degree in Early Childhood Education.
Application
Application Deadlines: June 30th
Class Start Date: March 15, 2022
Listed below are the supplemental documents needed to be completed in order to be admitted to Southern California Teachers College .
Passport copy
Minimum TOEFL score of 500 (IBT 60) or higher, OR IELTS 6.0 or higher.
Confidential Financial Statement showing a minimum balance of USD $22,000
Official transcripts from all previous US colleges, universities, and high schools.
Personal Statement: simple introduction of yourself, thoughts about early childhood education, and explanation about your educational goal.
English Proficiency Requirements
One of the following is needed as evidence of English proficiency:
TOEFL (Test of English as Foreign Language): Minimum Score of 60
IELTS (English Language Test System): Minimum Score of 6.0
Southern California Teachers College offers both online and in-class ESL (English as a Second Language) and in the US competency course to the students who do not have TOEFL Score above 60 or IELTS Score above 6.0.
Students will take an English proficiency assessment and students will be assigned to different English levels (low, middle, high) based on assessment score.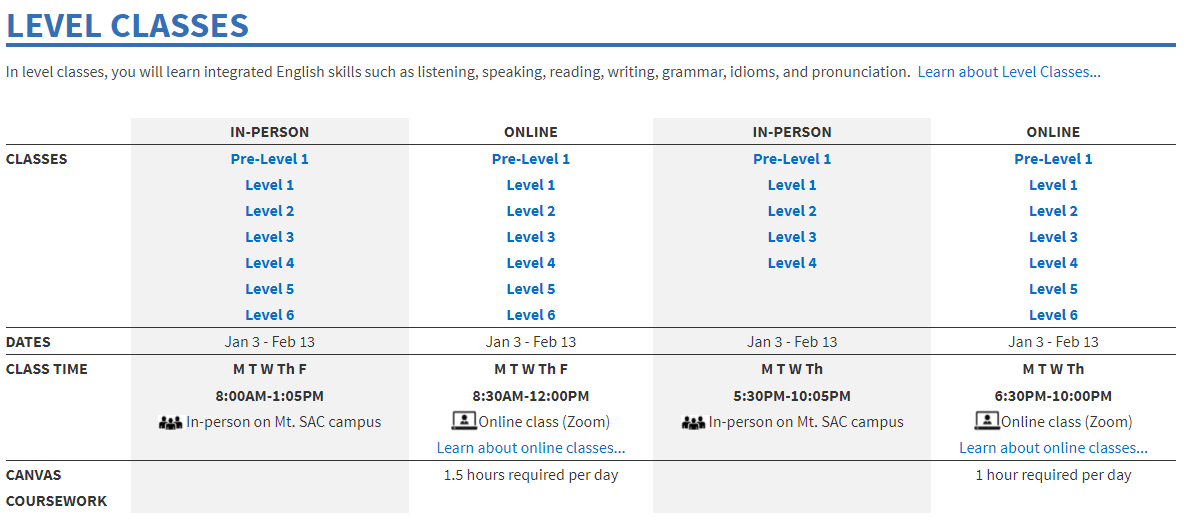 Housing and Transportation
Los Angeles has a temperate Mediterranean climate. In general, the year-round temperature is dry and warm because it barely rains in Los Angeles. The annual average temperature is 19℃~21℃. Student can prepare clothes according to your personal needs.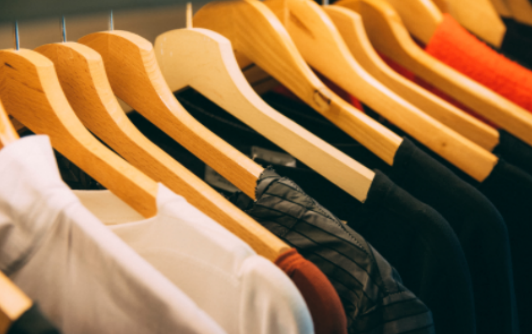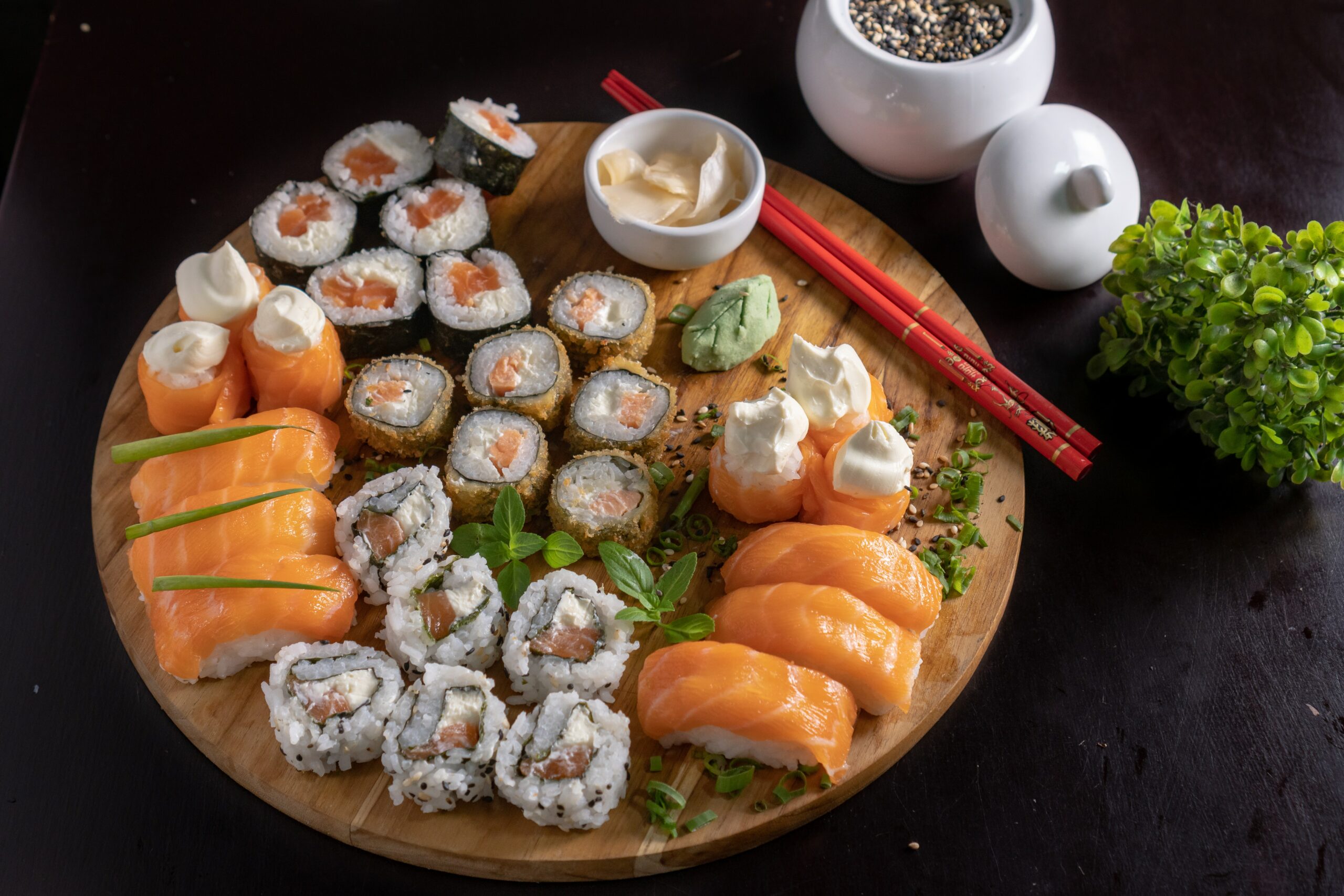 There are a lot of Chinese Supermarkets in Los Angeles with high quality and low price such as  99 Ranch, Hong Kong Supermarkets, and Tak Shing Hong. Los Angeles is a multicultural city; you can taste the special food from all over the world. Average cost per meal is  $20-$30 and the tip for dine-in is usually 15%-20%.
https://thechihuo.com/la-torrance-2017
There are a lot of Chinese Supermarkets in Los Angeles with high quality and low price such as  99 Ranch, Hong Kong Supermarkets, and Tak Shing Hong. Los Angeles is a multicultural city; you can taste the special food from all over the world. Average cost per meal is  $20-$30 and the tip for dine-in is usually 15%-20%.
https://thechihuo.com/la-torrance-2017